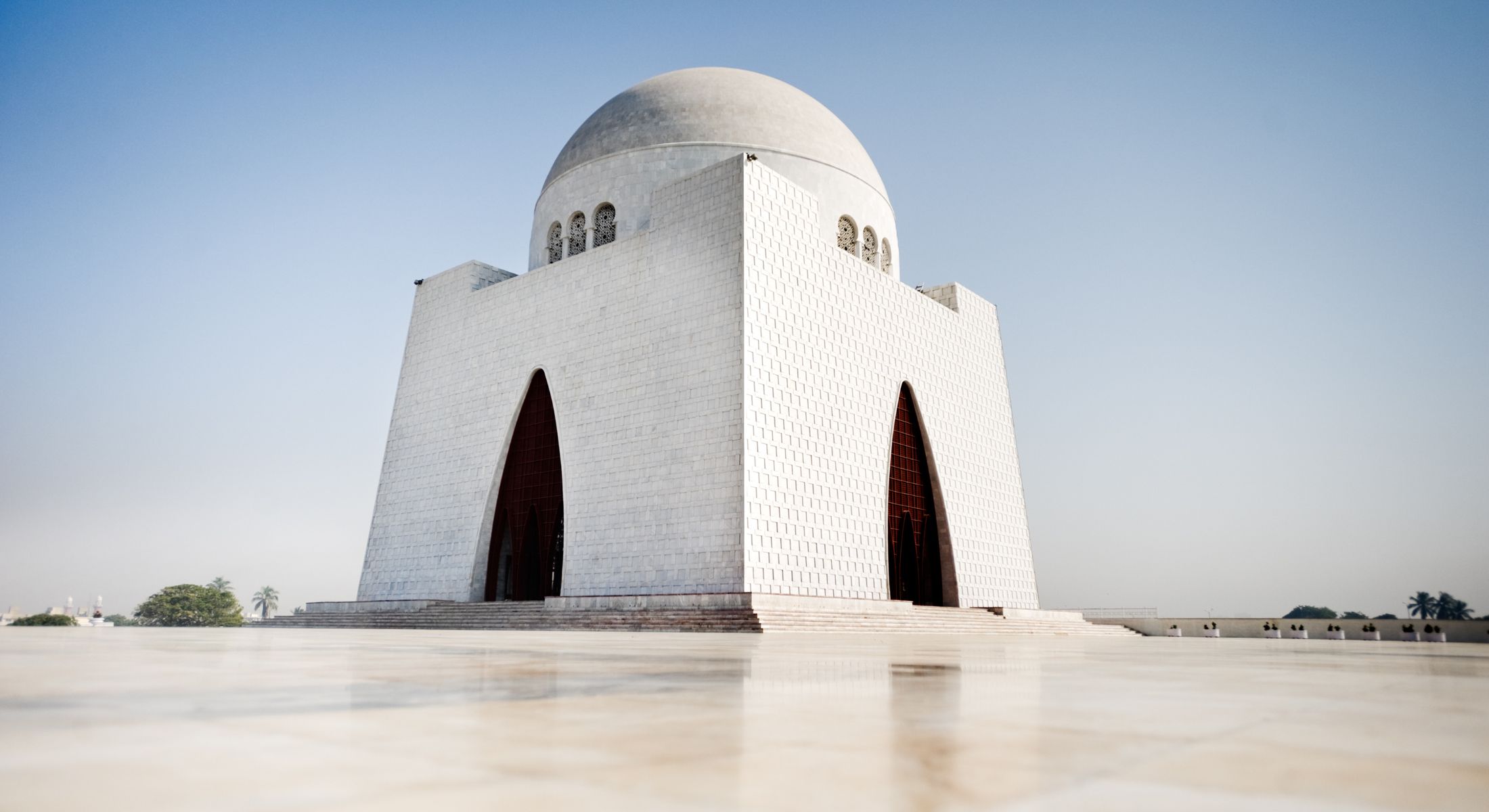 Karachi is a beautiful city located on the coast of the Arabian Sea. It is the capital of Pakistan's Sindh province and is home to many attractions, including some of the best shopping and dining in the country. If you're looking for things to do in Karachi, be sure to check out the following attractions:
-The Mohatta Palace: This beautiful building was once the summer residence of a Pakistani politician and is now open to the public as a museum.
-The Karachi Zoo: Home to over 1,500 animals, the Karachi Zoo is one of the largest zoos in Pakistan.
-The National Museum of Pakistan: The National Museum houses a collection of artifacts and exhibits detailing Pakistani history and culture.
-The Karachi Arts Council: The Karachi Arts Council is a great place to catch a performance or view some of the city's best art.
RECOMMENDED


Hotels in Karachi
The Marriott Karachi
The Marriott is one of the most luxurious hotels in Karachi and offers stunning views of the city.
Ramada Plaza by Wyndham Karachi Airport

This hotel is located just a short drive from the airport and offers convenient access to all of the city's attractions.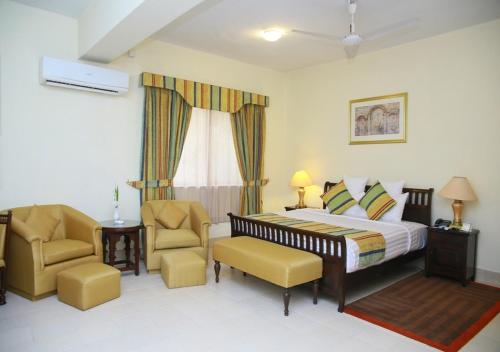 Beach Luxury Hotel Karachi
The Beach Luxury Hotel is the perfect place to stay if you're looking to relax by the pool or on the beach.
These are just a few of the many great hotels in Karachi. Whether you're looking for luxury or budget-friendly accommodations, you'll be sure to find a hotel that suits your needs. Be sure to try some of the local food - Karachi is known for its delicious seafood! - and do some shopping at the many markets and malls in the city.